Welcome to Ehler Chevrolet in Hoisington!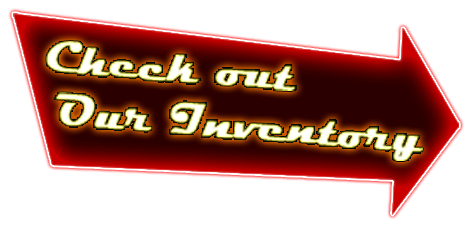 See the USA in an Ehler Chevrolet.
So make a date today to see the USA, and see it at Ehler Chevrolet. Performance is sweeter, life is completer in a Chevy. No matter how many miles you drive to find your new vehicle in this old dealership, you'll enjoy the ride.